Karen W.

My "you are my sunshine" travel mug is a HIT at my work! Not only do my coworkers love it, but I work with folks who have dementia…one of them LOVES sparkly things and tries to take it when I'm not looking (ha!) and then when I tell a handful of them what it says, they (and I!) all bust out into song! It is an instant mood lifter!

Rachael O.

These cups are absolutely the best! The are durable enough for toddlers and cute! I use mine daily! The drinks stay cold all day and I get to be stylish with it. I 10/10 recommend buying one

Amanda R.

Bee's cups always has the best quality and rewards system. She always comes through with customization and has amazing customer service skills!! You'll never be disappointed ⭐️⭐️⭐️⭐️⭐️

Kyrie R.

We love our Bee's Cups. They are durable, they keep drinks cold longer then any other cup I've ever owned. They keep mine and my husbands coffee hot for a few hours after it was made. Each cup I've ordered has been custom and they have met beyond my expectations. We love our cups and wouldn't choose any other place!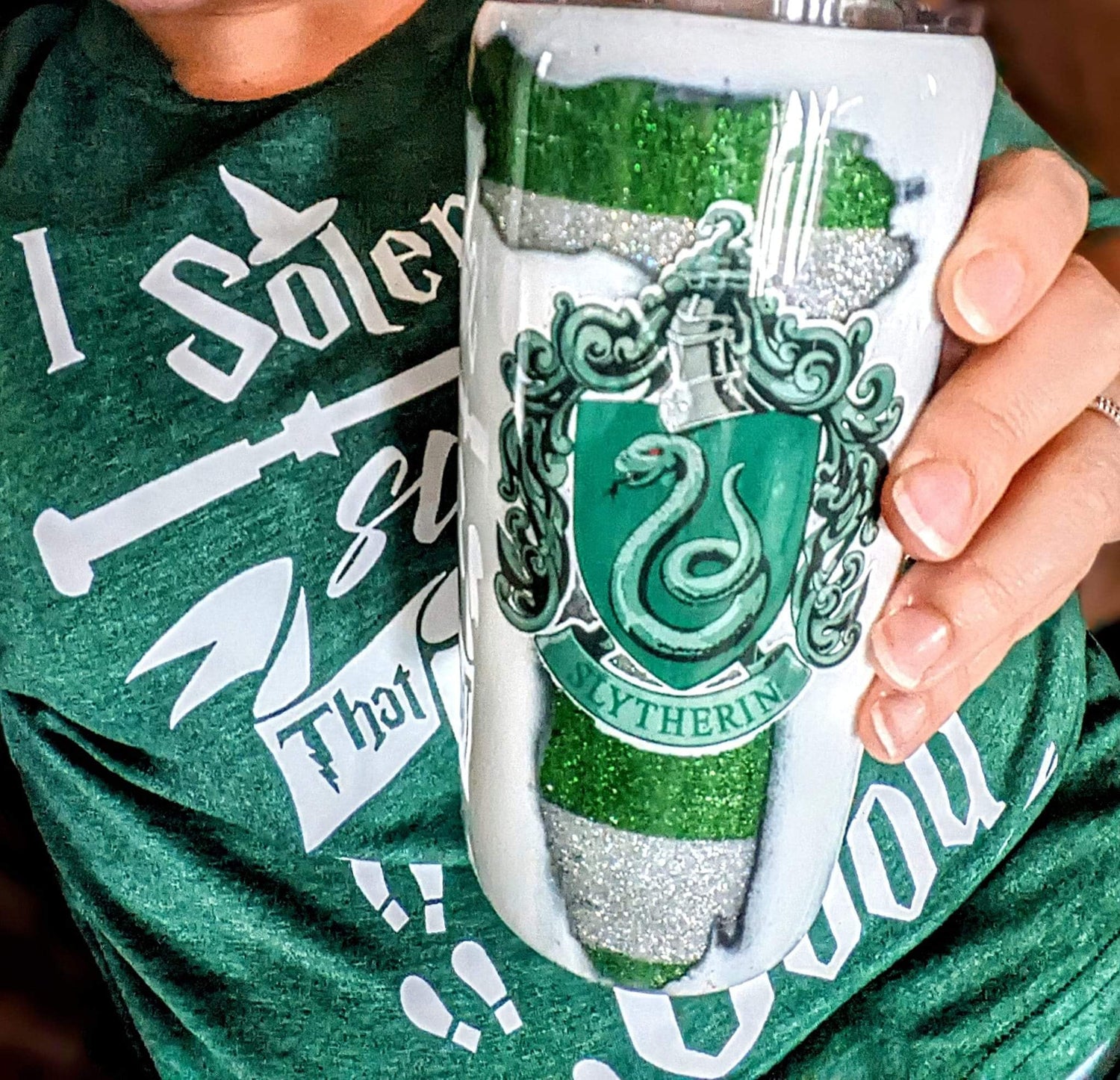 Fan Favorites.
Find out what everyone loves. All of the current best sellers and fan favorites in one place
Shop now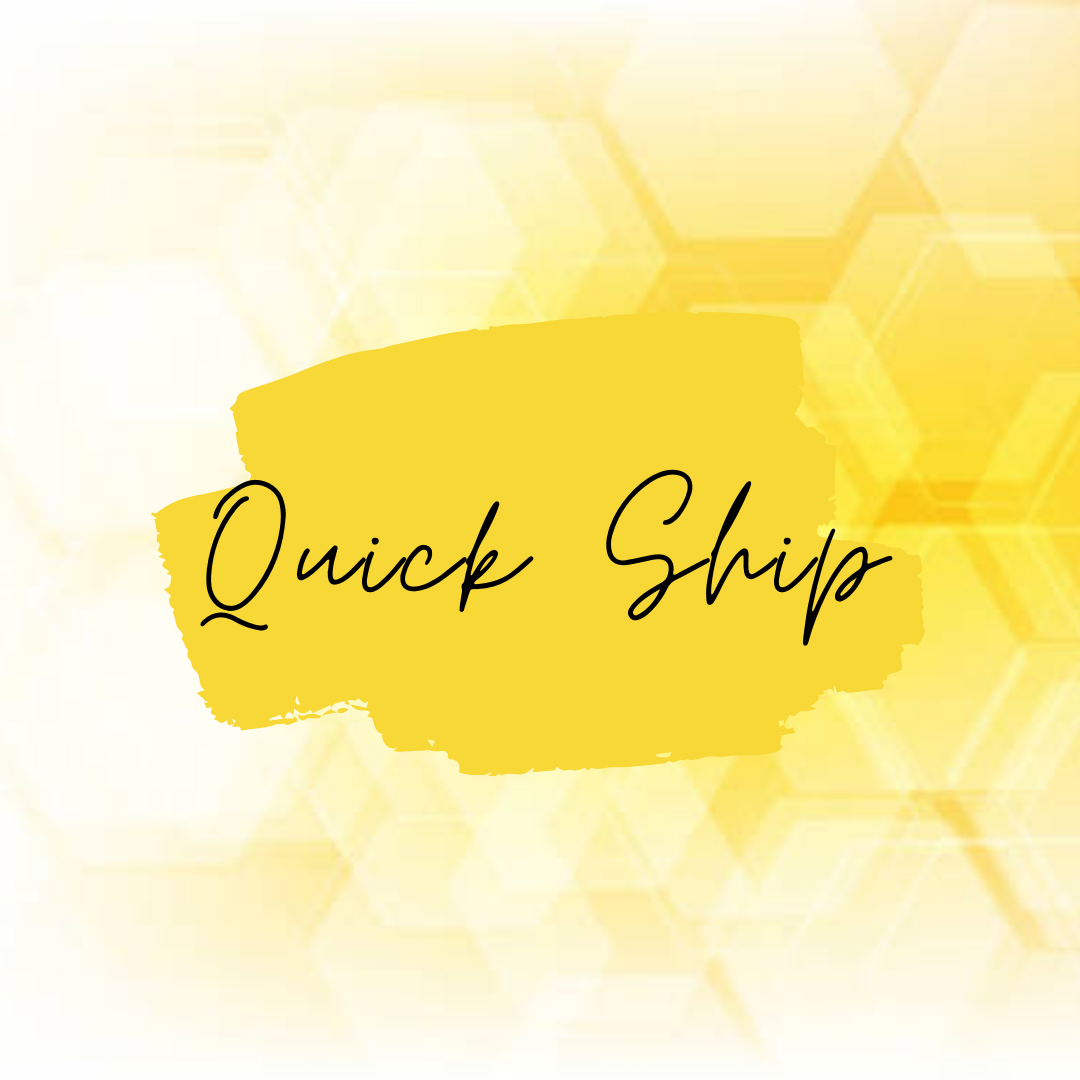 Quick Ship.
Need it fast? Don't worry! Everything here ships within 3 business days. No rush fee needed.
Shop now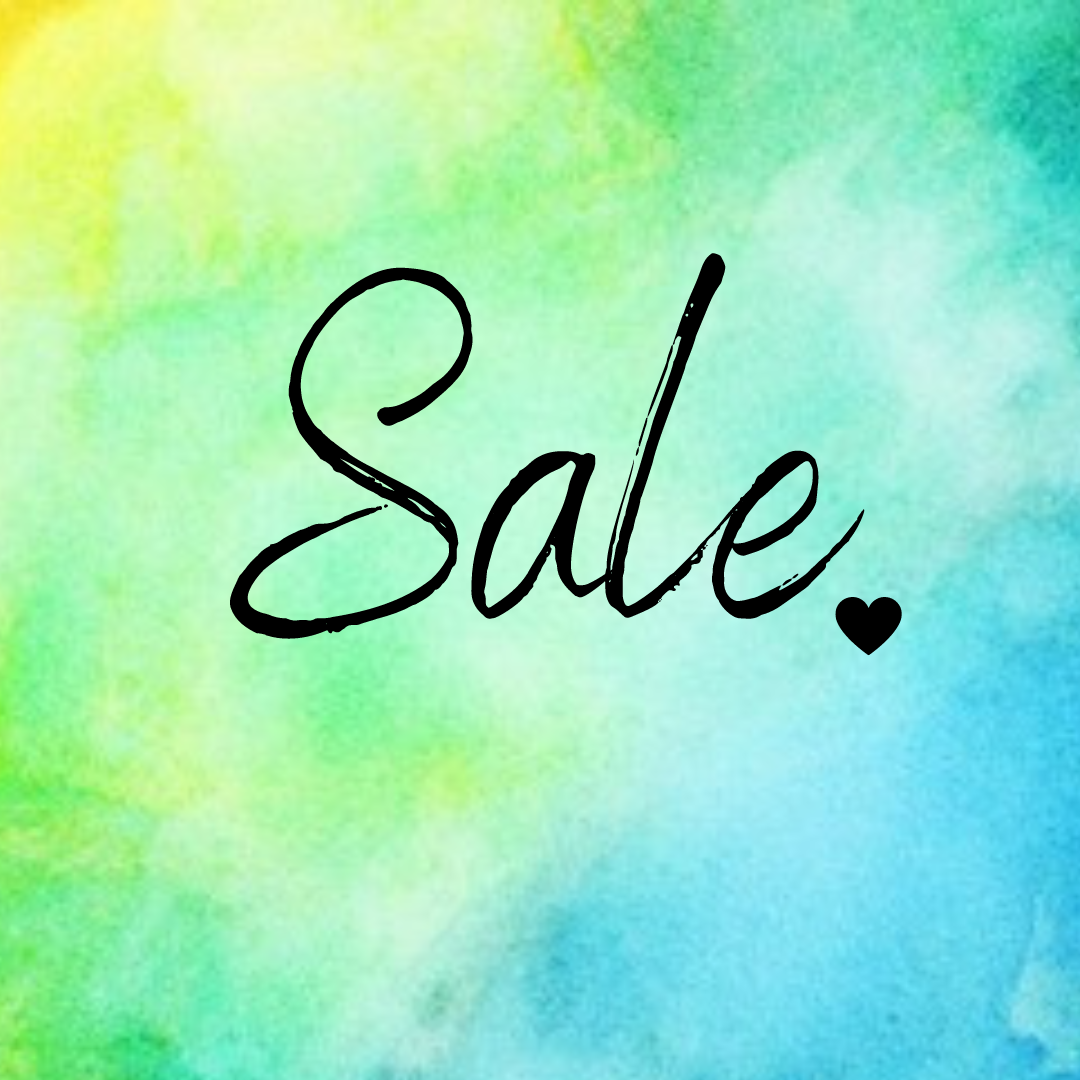 Clearance.
Completed items that haven't found their forever homes yet. Ships within 1-2 business days
Shop now
Need a Custom? Let me know!